What happens when you combine a sporting goods designer and a favorite family pastime? Toobski!
We created Toobski because our family loves tubing
We are a family-owned business located in Minnesota—where we have snow and water in abundance.
Snow tubing and river tubing are part of our culture. But we wanted more versatile, sturdy tubes that connected together easily. So, we decided to create the tubes we wanted to have. We hope you love our tubes as much as we do.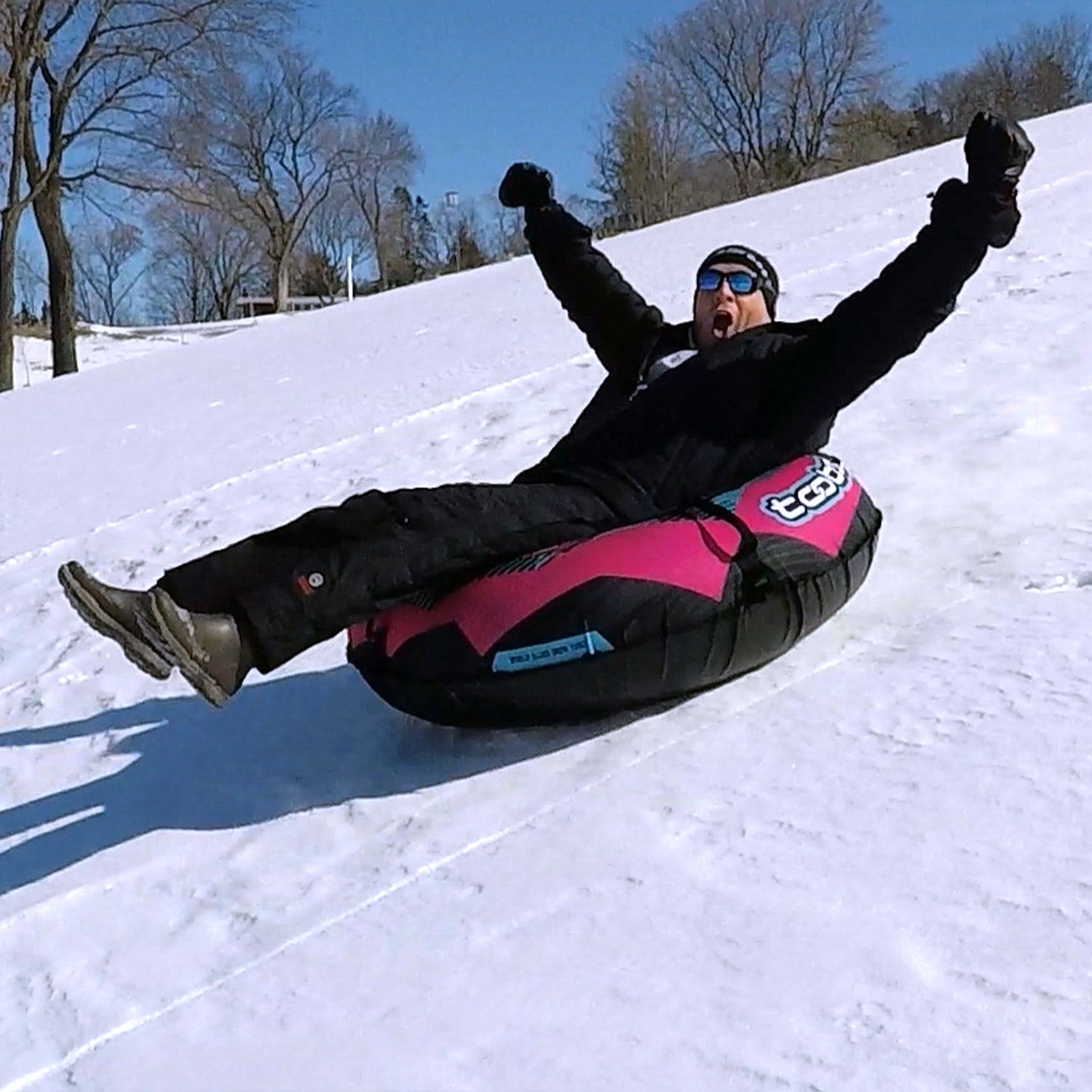 About our CEO, Chris
Our CEO, Chris, has worked for major manufacturers as a sporting goods designer and product engineer for 20 years. His passion for innovation—combined with his enjoyment of tube sports—drives him to create the best possible tubing products.
Learn about our U.S. Patent Pending connect system
Tubing is about making connections. When you connect your tubes, you connect with others. We made that easy.
Find out more
Have a question? We're eager to help!
We appreciate every purchase and we're committed to excellent customer service. Minnesota nice? You betcha.