World-class snow tubes
Regular price
Sale price
$169.99
Unit price
per
Sale
Sold out
The Tookbski 109 Slopemaster has been thoughtfully engineered to achieve the highest levels of speed and safety, with the fastest, smoothest ride of any snow or sledding tube for sale today. Rocket down nearly any hill solo, or connect several snow tubes together for the ultimate gravity-induced adrenaline rush.
Measuring 43 inches (109 cm) in diameter while inflated, Toobski offers some of the biggest inflatable snow tubes on the market — made to comfortably fit adults and children alike. Each of these ultra-fast snow tubes includes a cover, a heavyweight inner tube, one Connect carabiner, one Connect webbing strap, a safety valve and cap, and a rapid deflation tool.
View full details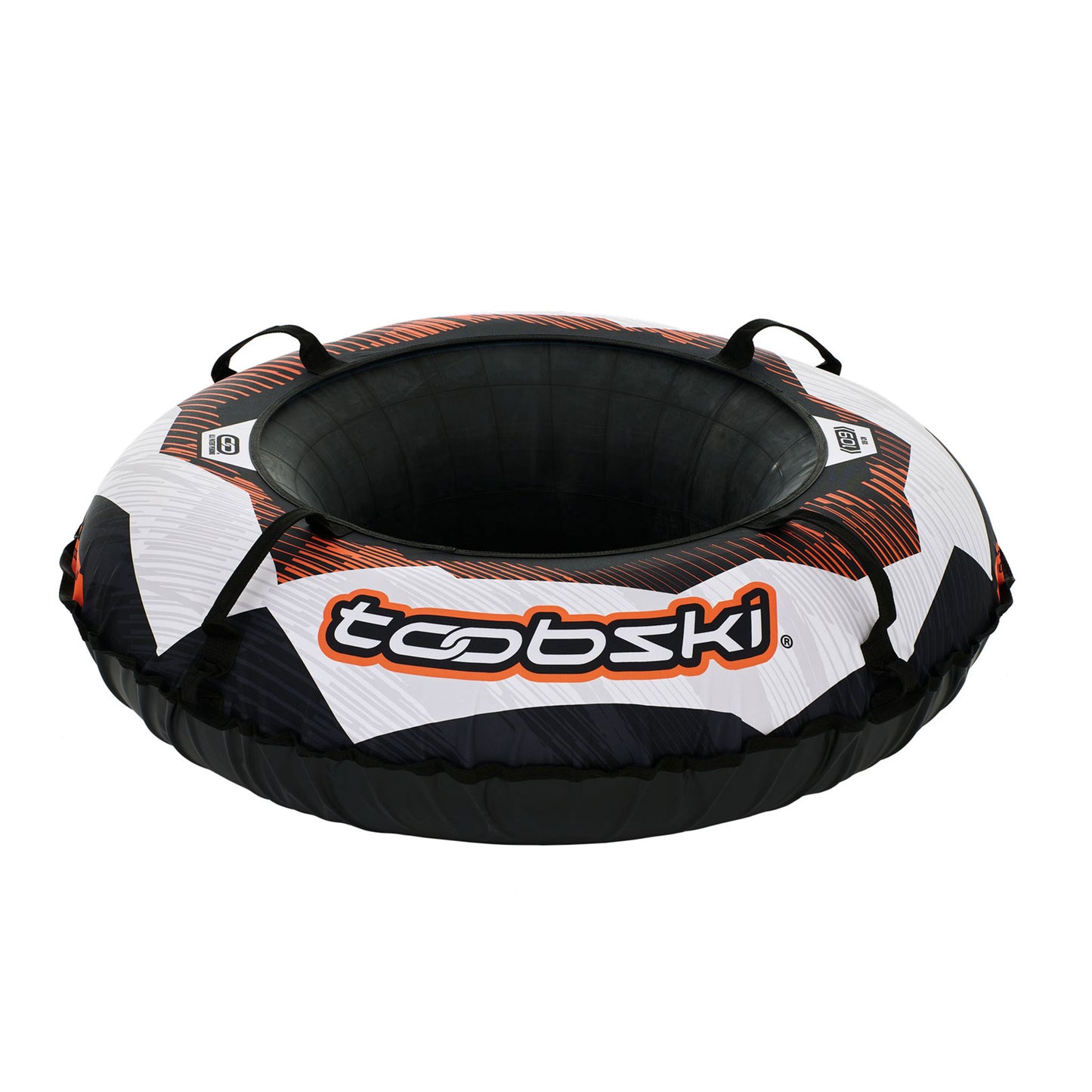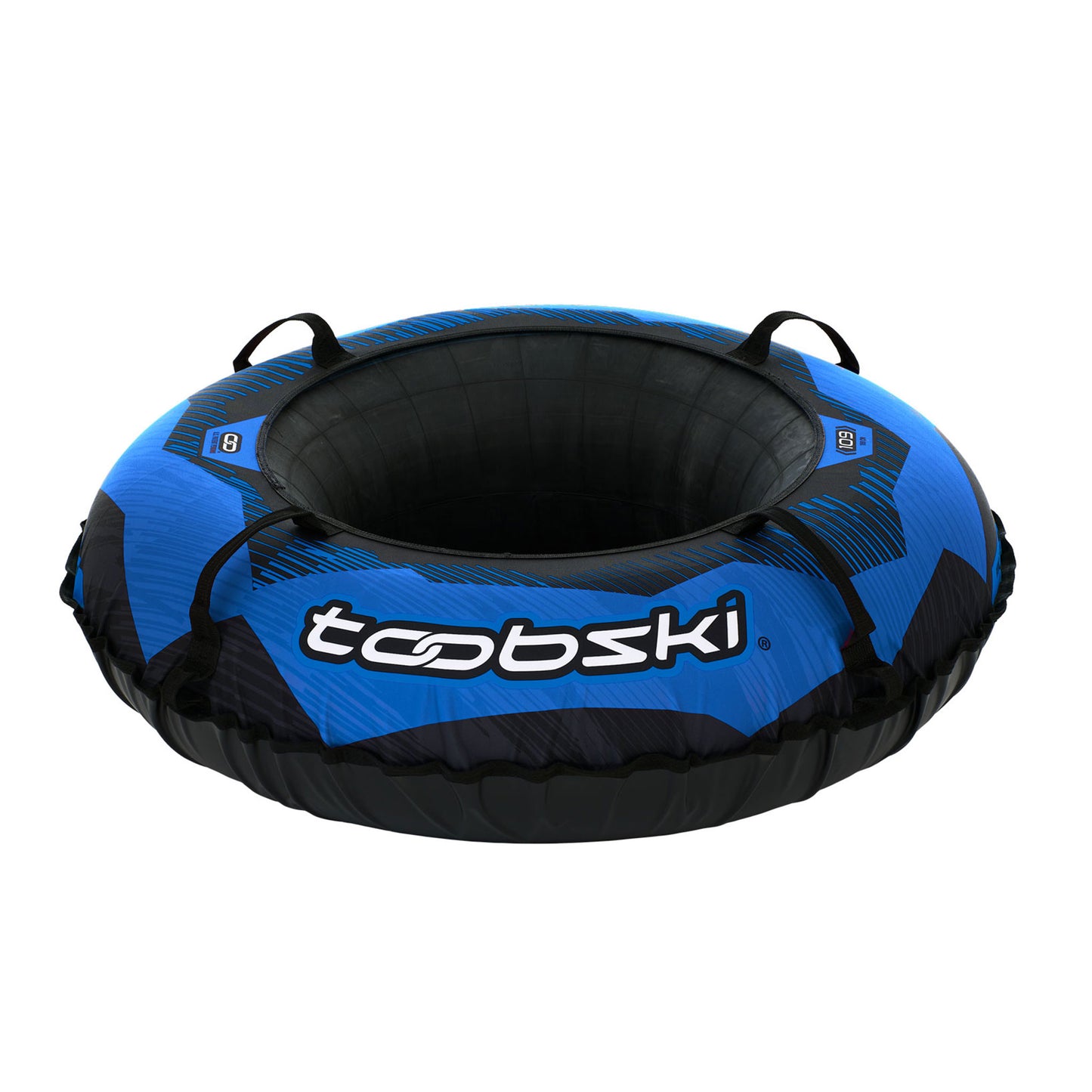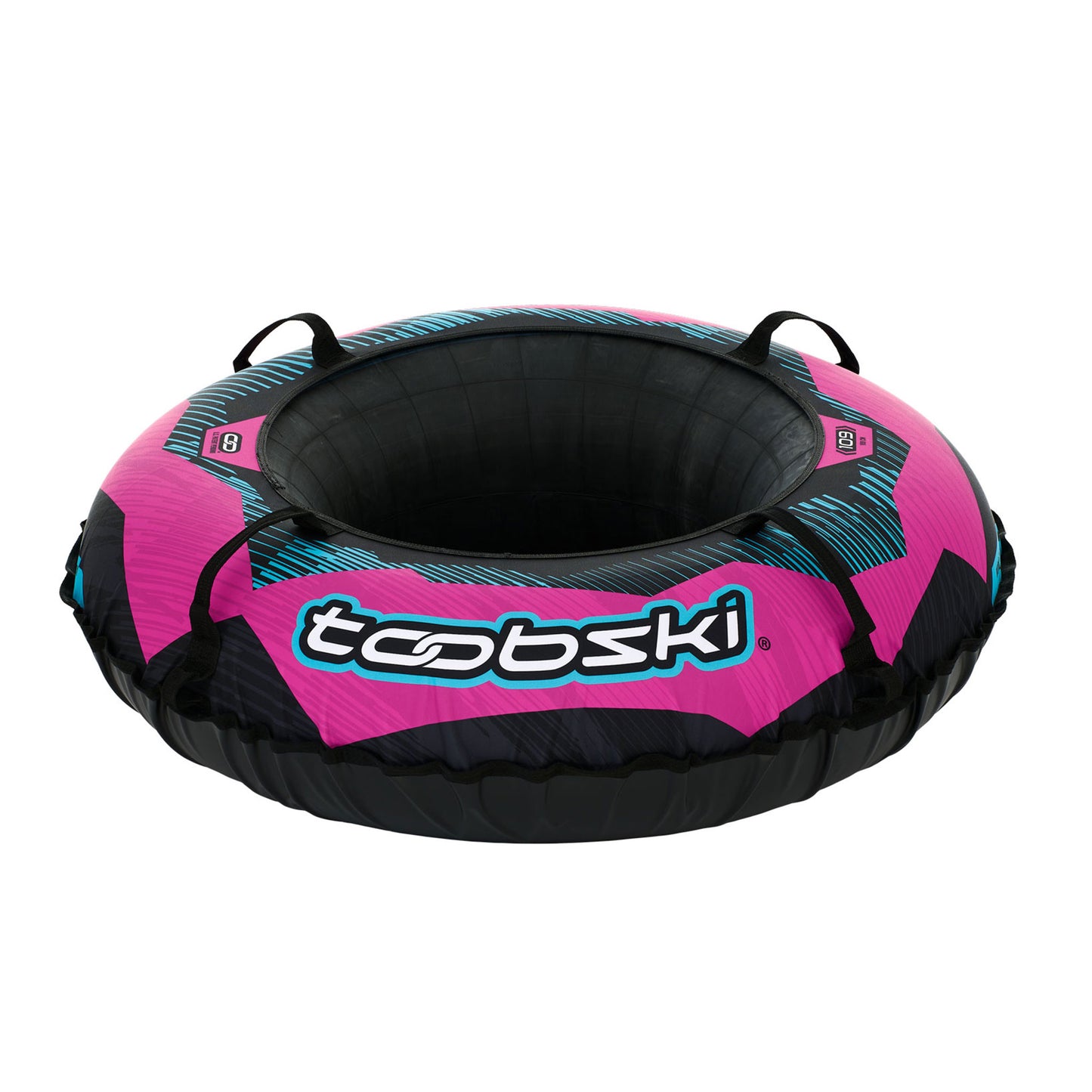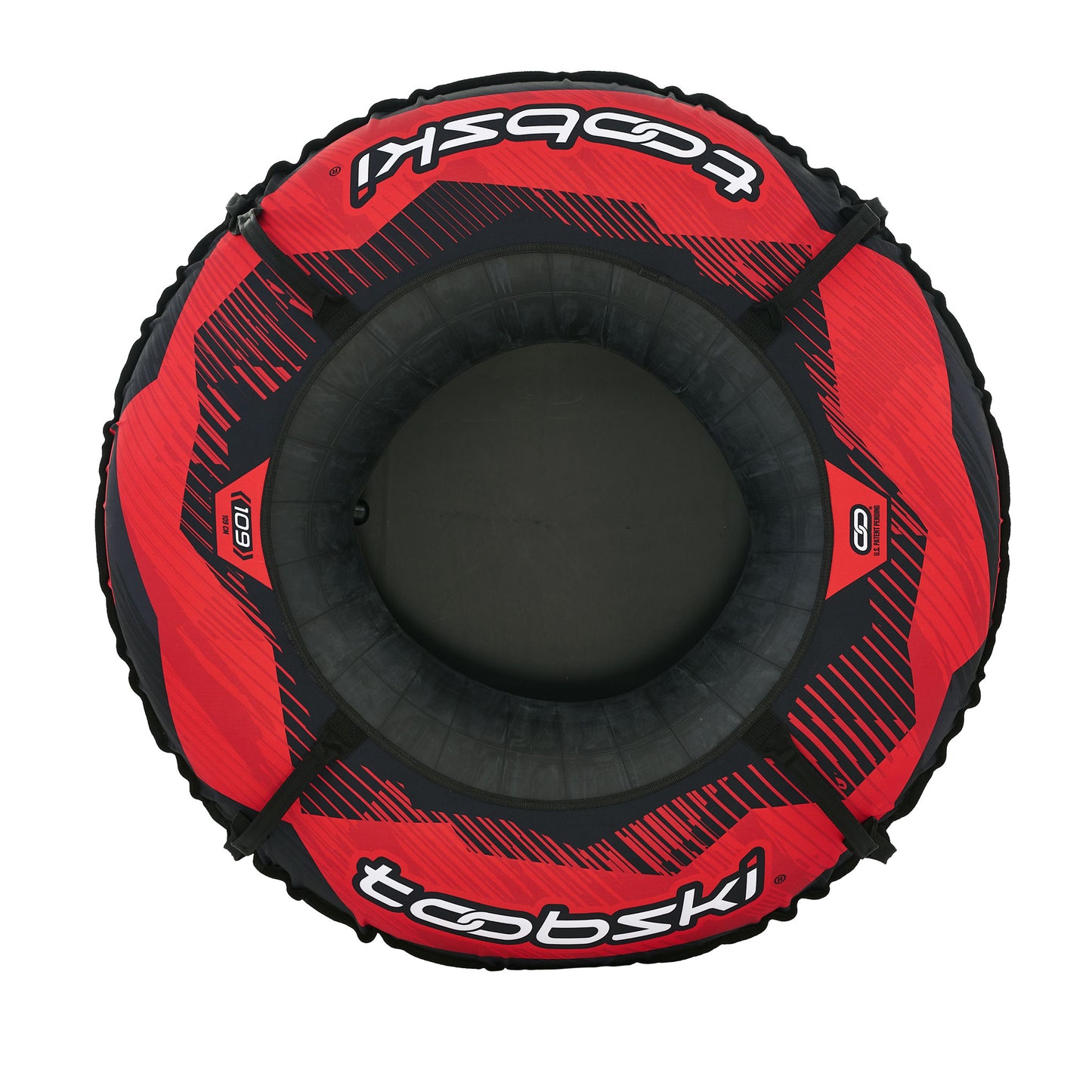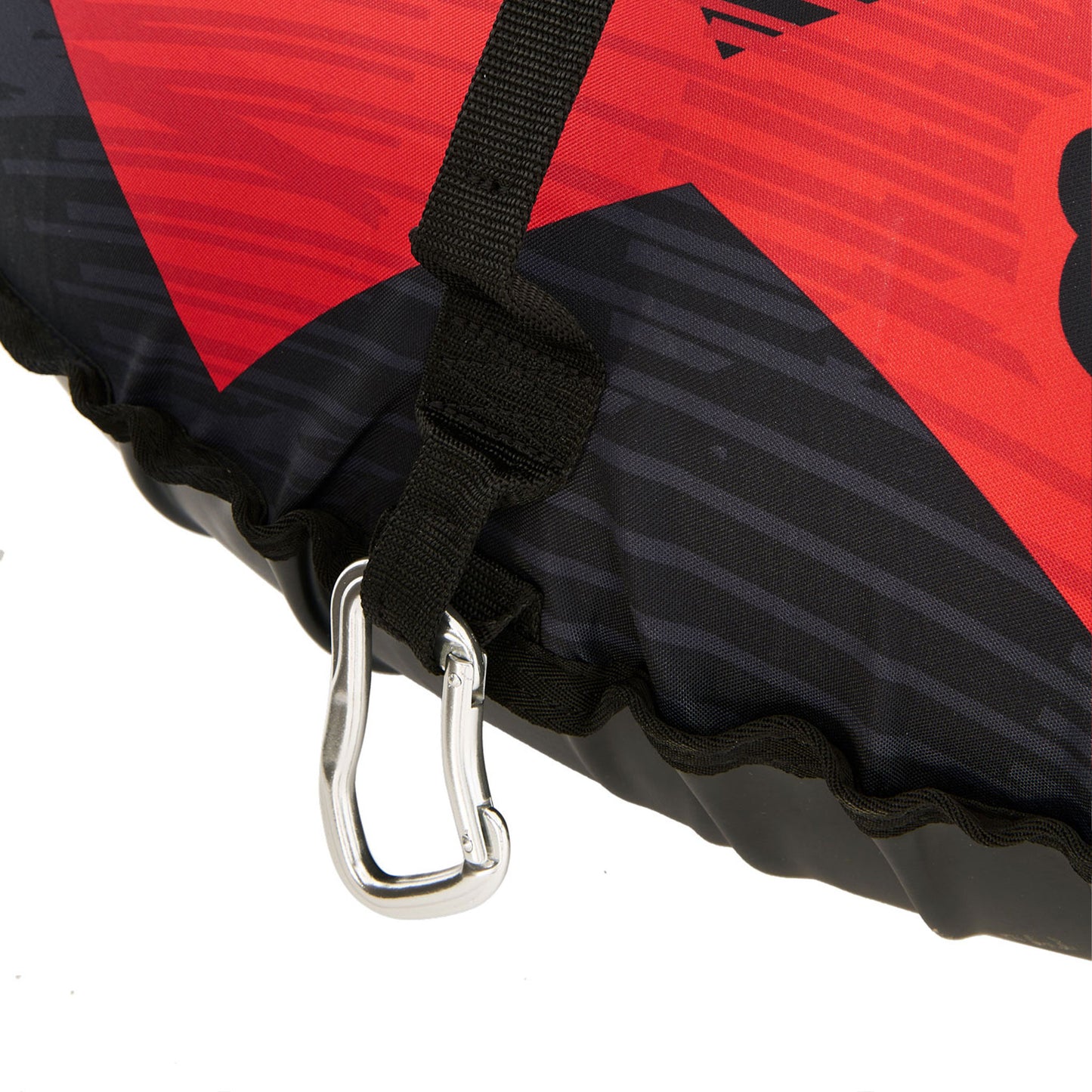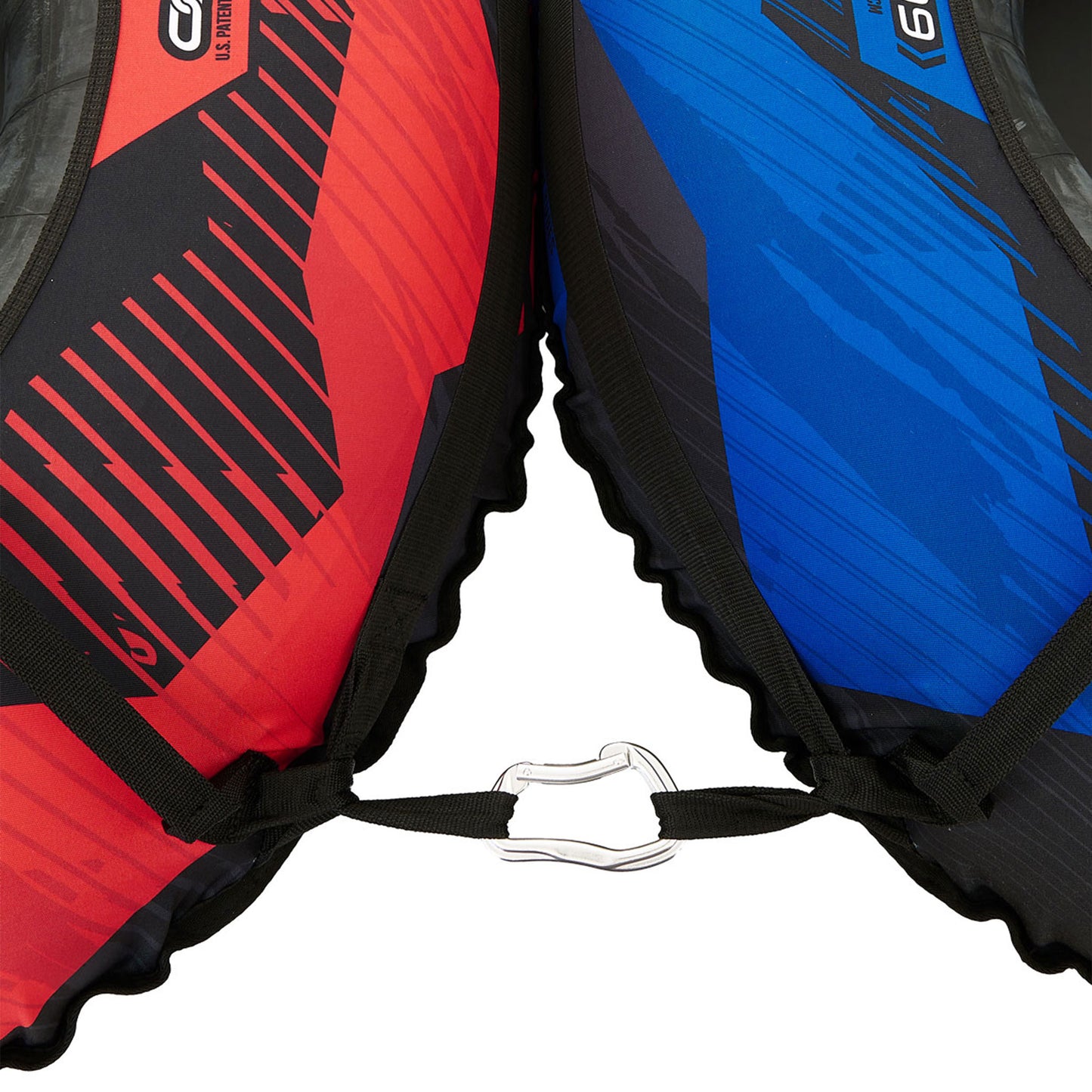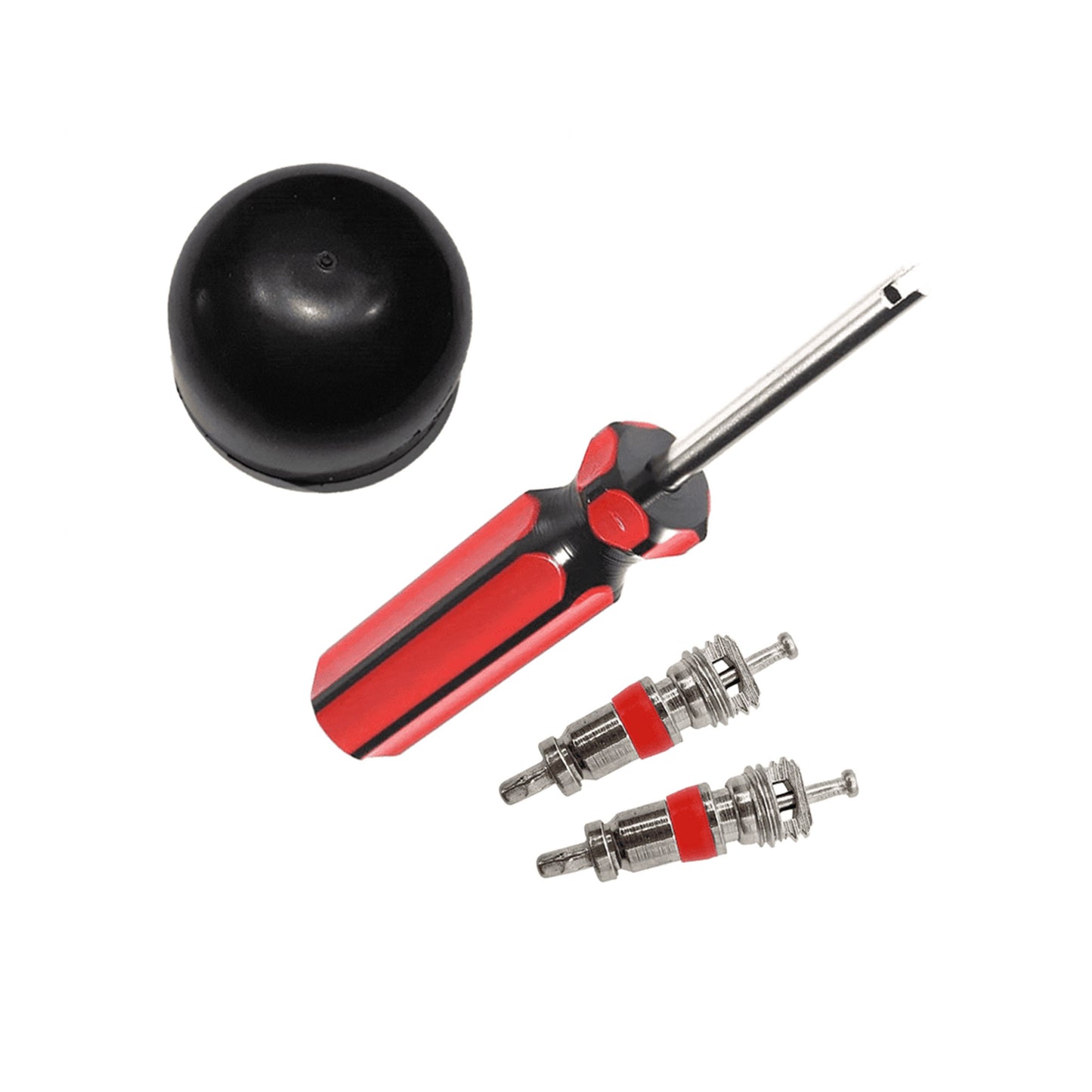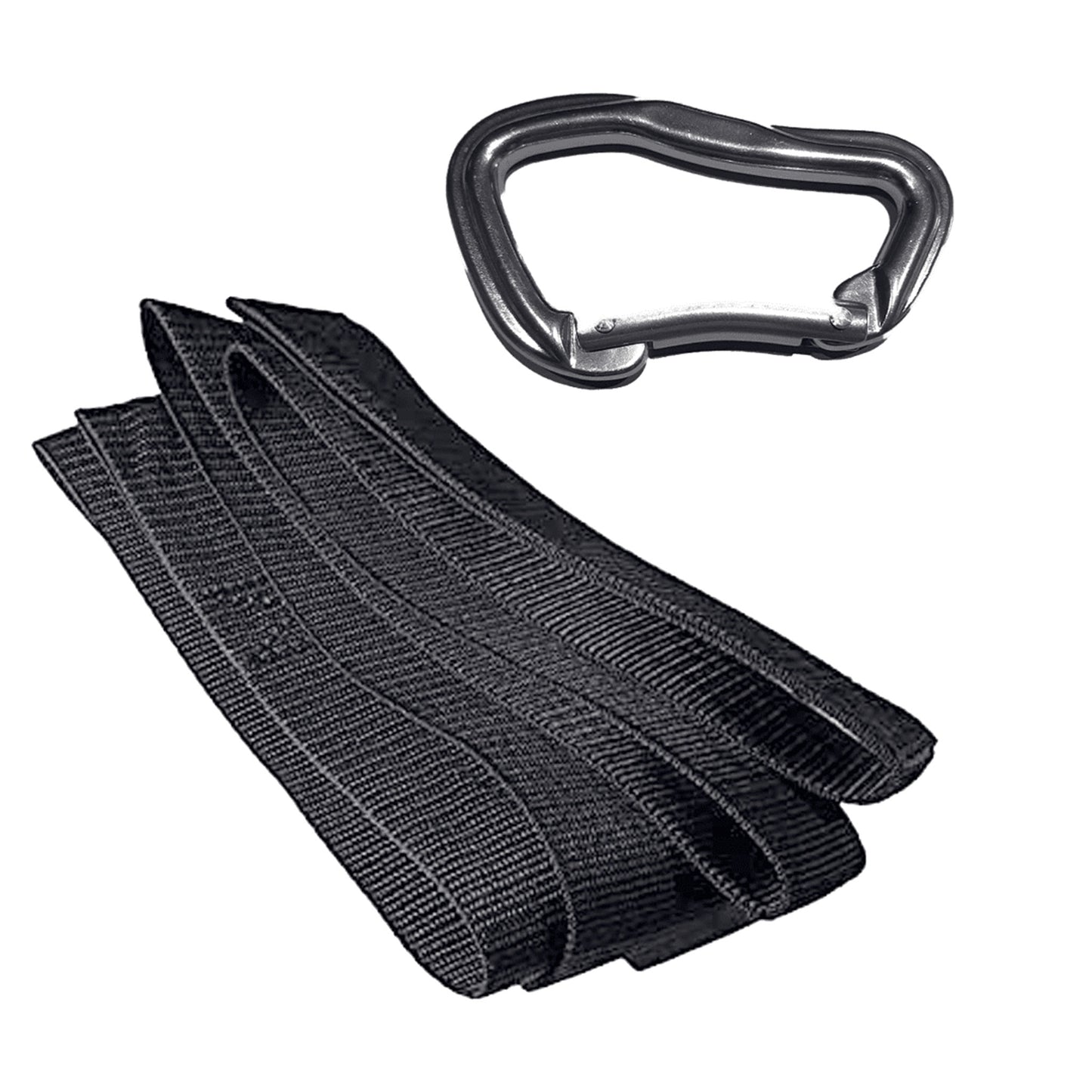 Toobski Slopemaster: World-class snow tubes
Durability & Materials

Toobski tubes are made to last:
• Heavyweight inner tube: Made with more than 6 lbs. of 100% butyl rubber
• Fabric cover (top): UV-resistant, 1000 denier polyester and seamless construction
• Fabric cover (bottom): Slick fiber reinforced heavyweight tarpaulin
• Soft but ultra-strong seat belt webbing secures the primary seam
• Tool for rapid deflation and easy storage included
• Secure handles and a strap to pull the tube up the hill
Safety & Comfort

At Toobski, safety is a priority:
• Industry-exclusive no-poke valve with hemisphere safety cap
• Soft-bottomed tubes (as opposed to hard plastic that can shatter)
• Smooth-gliding ride
• Handles for many riding positions
Exclusive Connection System
Get Ready for Your Next Adventure With Toobski's Durable, Lightning-quick Snow Tubes!
Remember, you're not really tubing unless you're TOOB-ing!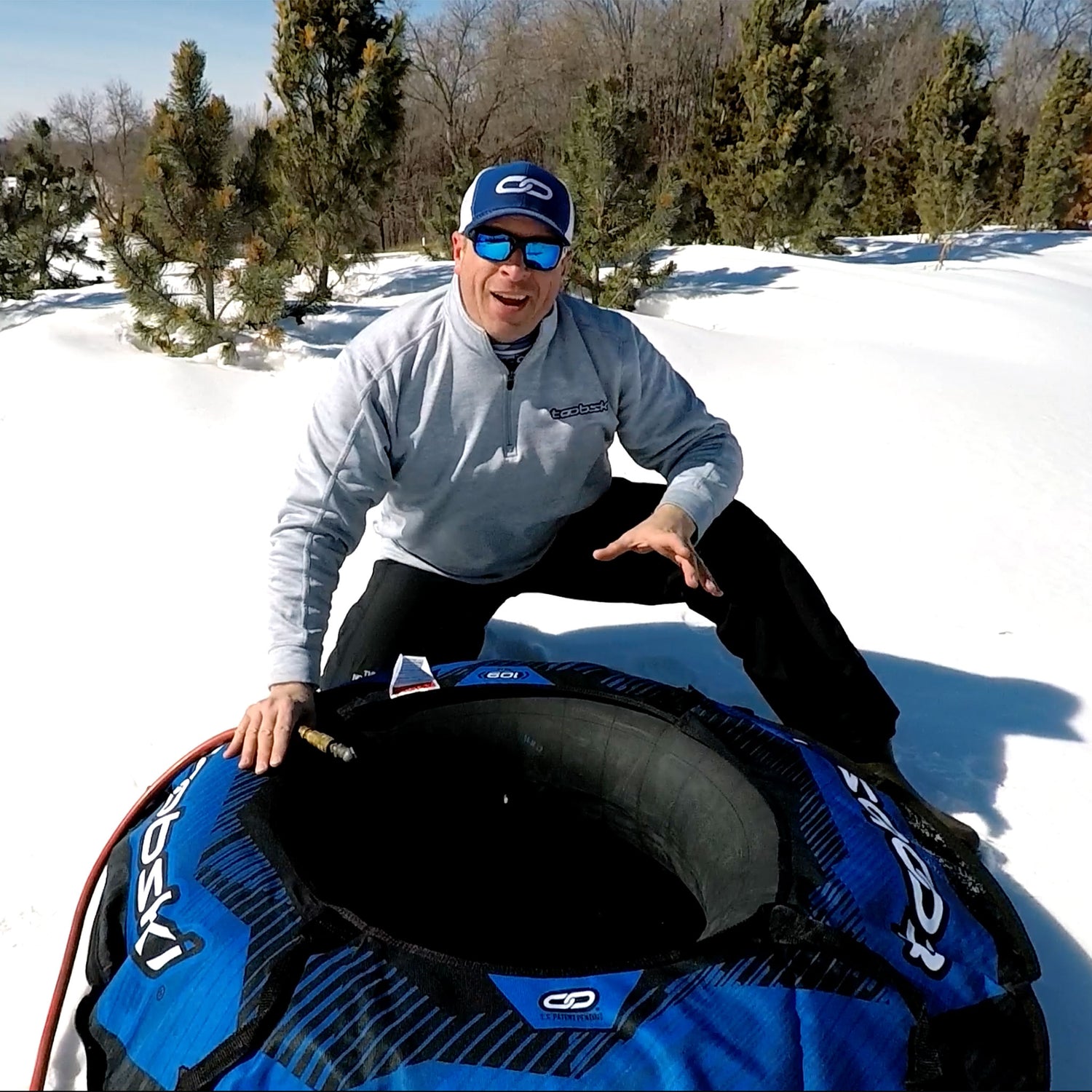 Everything You Need to Know Before You Hit the Snow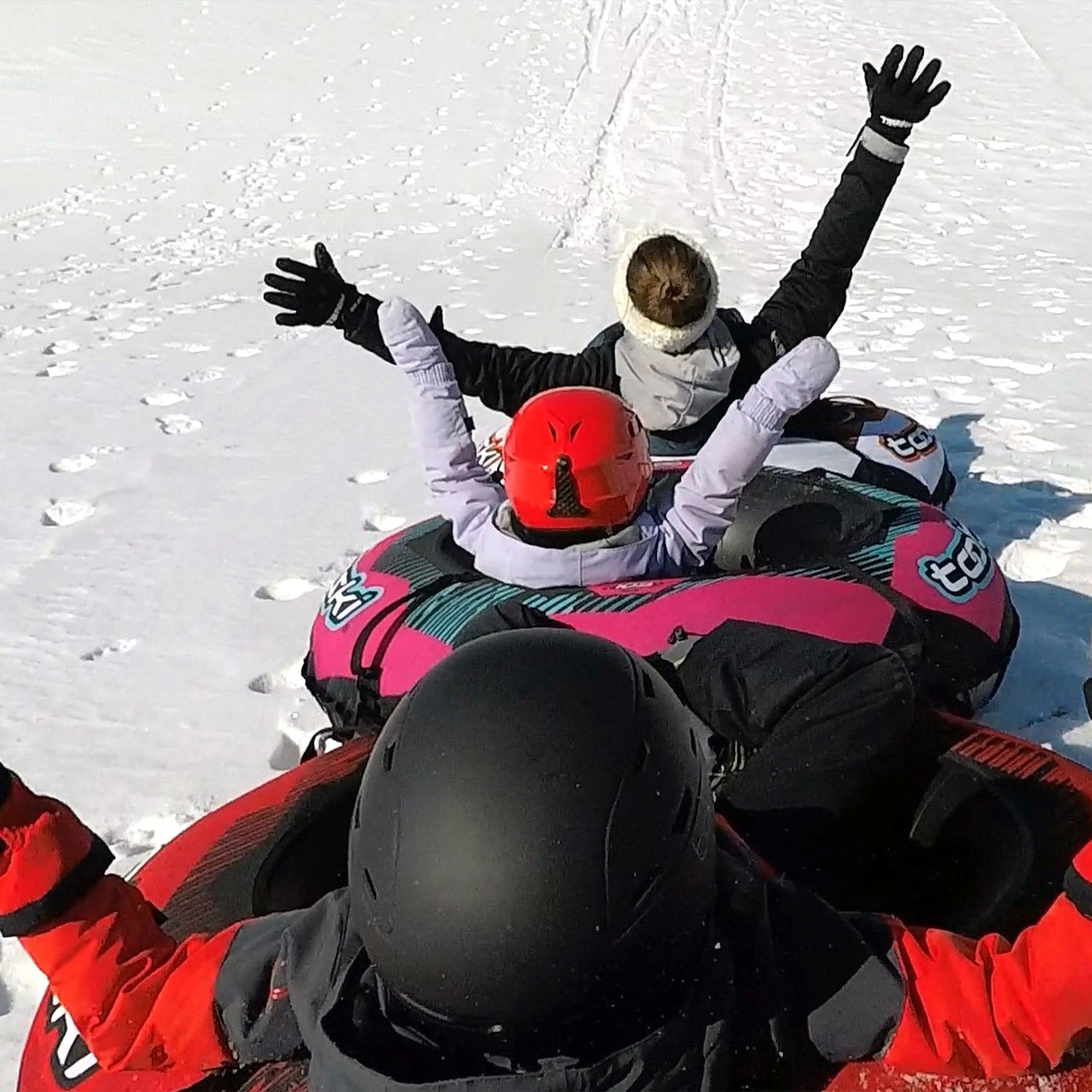 The Physics Of Fun: What Happens When We Connect Tubes Together?
It's easy to tube together with Toobski's innovative Connect System. The more tubes you have, the faster you'll go — and fast is fun!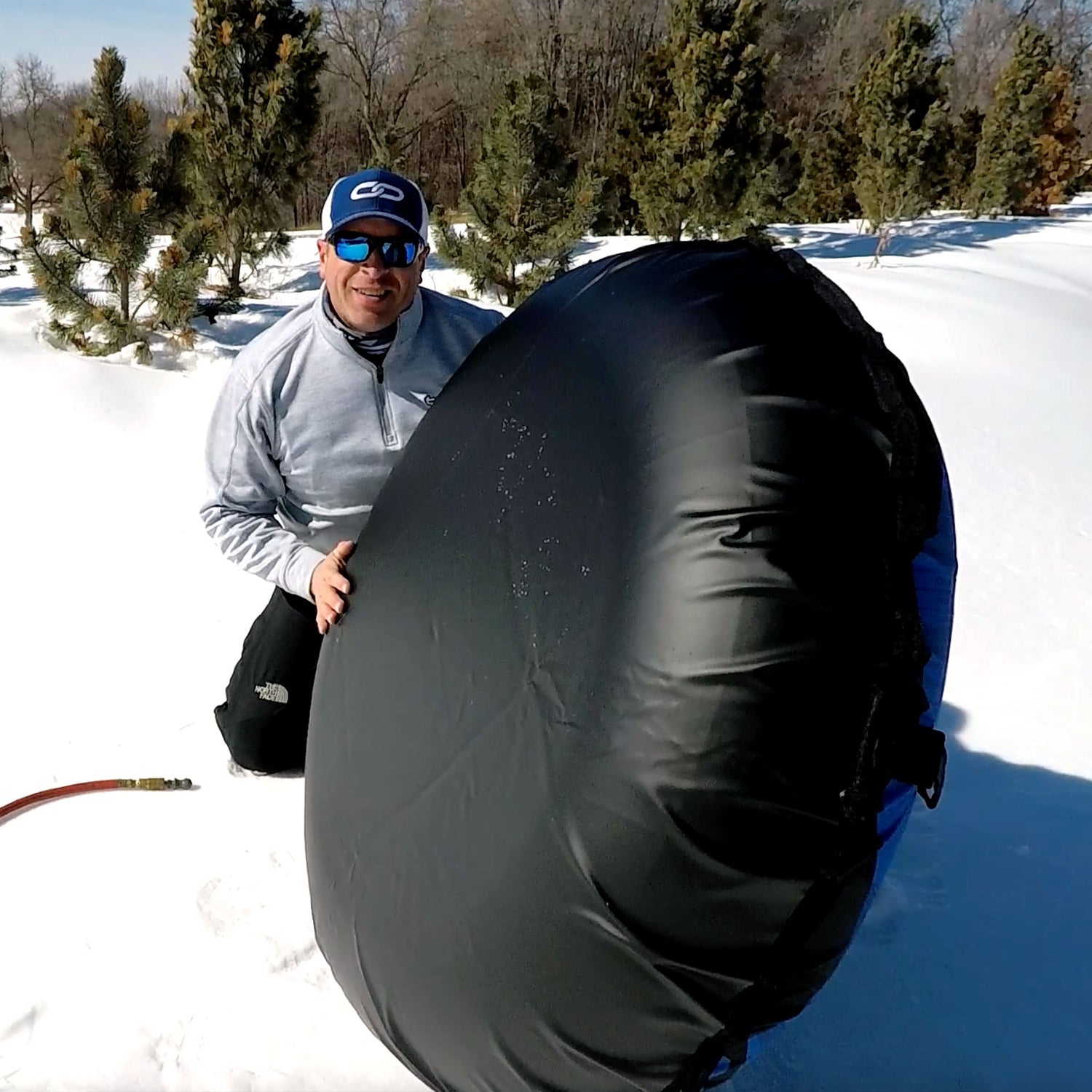 The Benefits Of Soft-Bottomed Tubes
You may have seen — or even used — snow tubes with hard plastic bottoms. Our tubes are made with soft bottom material to be safer, more comfortable, and easier to store.